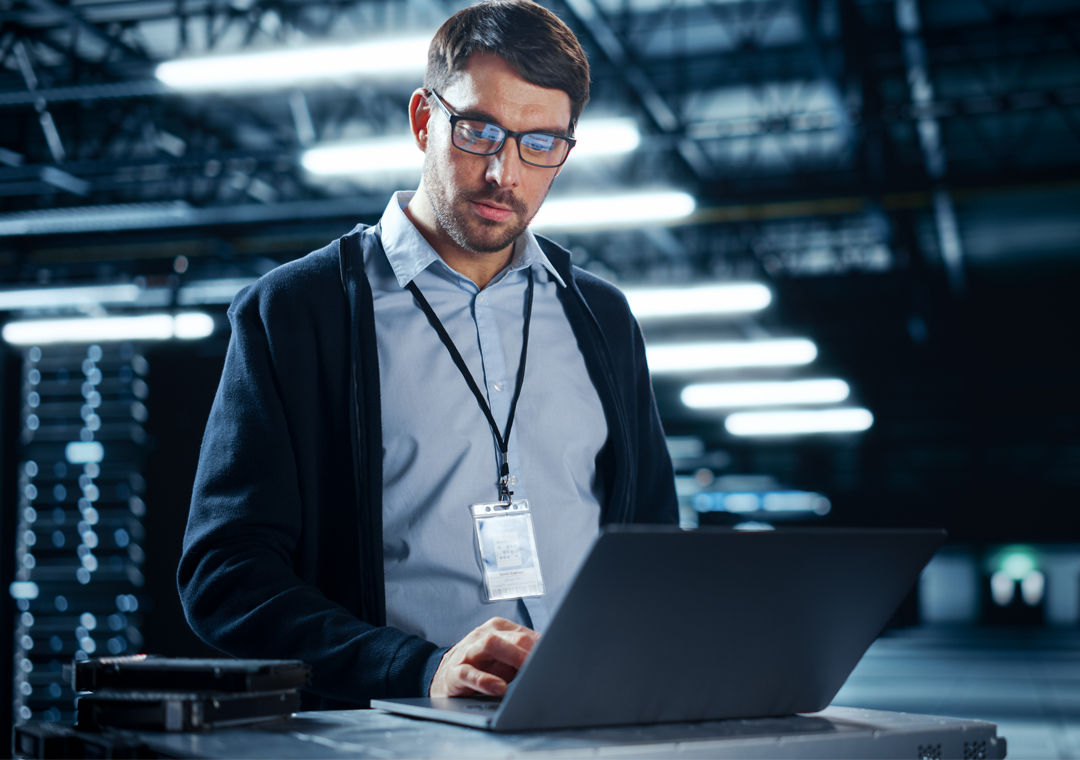 Tet Security Operations Centre (SOC)
The Tet Security Operations Centre, hosted and maintained in Latvia, will monitor your IT infrastructure 24/7, and help you identify and respond to any cyber-security threats and incidents before they reach your business-critical IT infrastructure.
Service functions:
Leading SIEM technology (AI and ML) as the main component;
Based, developed, and maintained in a certified data center in Latvia;
Easy and fast implementation in 2-5 working days;
Flexible licensing (from 100 events per second);
Knowledge base and support from cyber-security experts and analysts;
Automated management and storage of event and network traffic according to Cabinet No. 442, PCI DSS, ISO27001, or other standards;
Vulnerability testing and management of IT systems;
A hybrid platform deployed as a cloud service, on client infrastructure, or as a hybrid platform managed and developed by Tet specialists;
Detailed alert messages are sent to customers with recommendations on how to resolve the incident;
A Tet cyber-security expert assigned to your company to provide full service 8/5 or 24/7 IT security monitoring.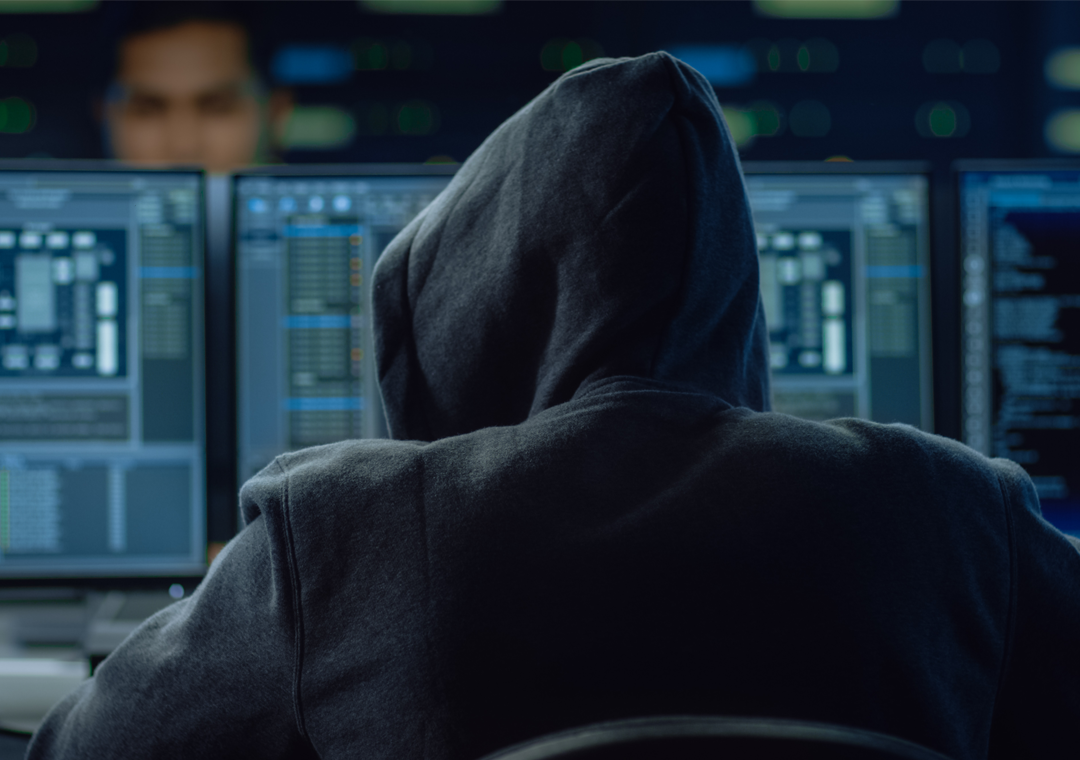 DDoS protection
DDoS or Distributed Denial of Service mitigation enables you to repel and prevent large-scale, slow, and complex network and protocol DDoS attacks, disruptions caused by anomalous flows, and service intrusion attacks on customer information systems and resources to ensure IT systems are always available and able to provide business services.
Service functions:
In the event of an attack, we will provide 99% of legitimate users with access to client resources;
DDoS protection service will reduce the impact of attacks on customer resources 24/7;
There is no need to maintain additional internet connection equipment as the software's hosted on Tet's infrastructure;
Protection against DDoS attacks from foreign and Latvian IPs;
Resource protection that allows traffic inspection using more than 100 real-time signatures;
The DDoS mitigation solution can clean network traffic up to 25+ million packets per second.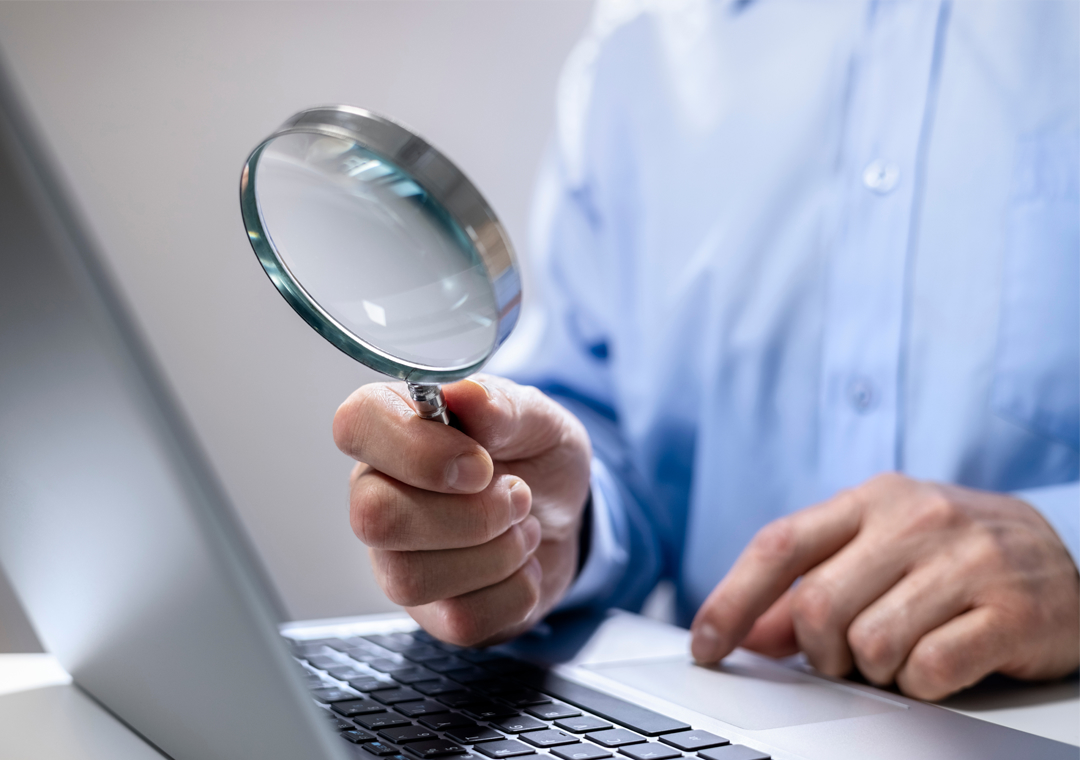 Vulnerability diagnostics and management 
Tet Vulnerability Diagnostics and Management not only identifies vulnerabilities in devices, operating systems, and applications but also prioritizes vulnerabilities and prepares a remediation plan throughout the software lifecycle.
Service functions:
Testing the equipment on public and internal networks;
Check-up of the physical and virtual IT infrastructure security deficiencies;
IT threats ranked according to their criticality, and possible ways of remedying these threats are listed;
More than 250,000 different vulnerability checks are performed during the diagnostic procedure;
Testing is carried out 24x7, allowing zero-day vulnerabilities to be detected;
More than 20 vulnerability check reports available – PCI internal check, HIPAA compliance, Microsoft hotfix, Internet DMZ, and others;
Vulnerability reports with remediation options and changes in the risk level of IT threats;
Schedule of hazard inspections adjusted;
Ability to receive vulnerability alerts by email;
Delivered using Outpost24, the industry-leading vulnerability detection software;
Inspection and reports done by certified IT specialists.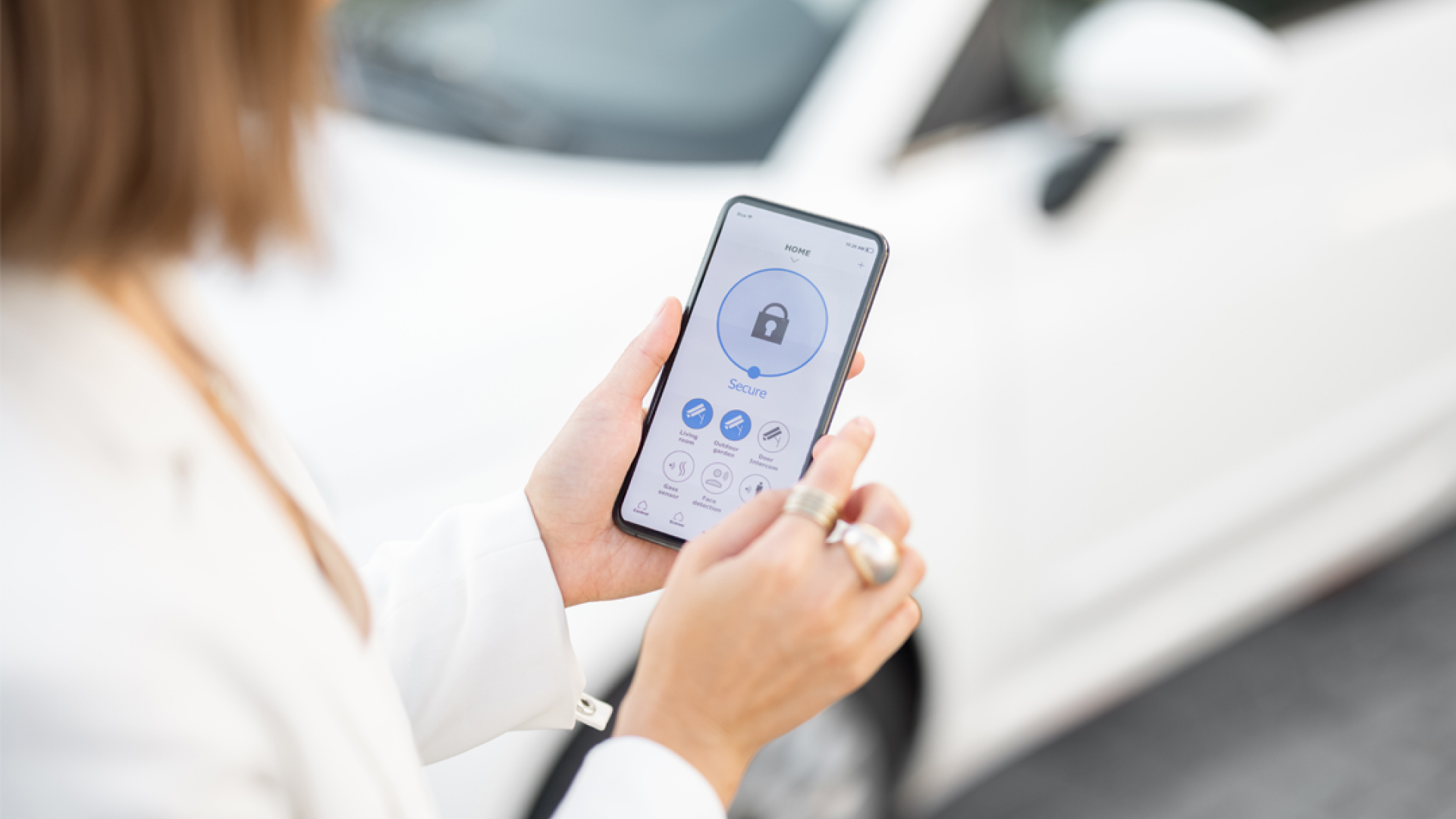 End-point security
Today's IT environment is home to more than 100 million different threats that can severely impact performance and continuous availability of end-point equipment. We often face malware that can encrypt equipment and deny access to data in seconds. To prevent this, Tet offers a full-cycle end-point protection service.
Service functions:
Implementing the protection solution at the customer's site or in the customer's data center;
Training for staff on how to use the system;
Continuous solution updates and implementation of the latest threat signatures;
Continuous management of updates to installed product versions;
Reporting against specific rules and monitoring the end plant to identify security incidents;
Remote technical support from Tet specialists.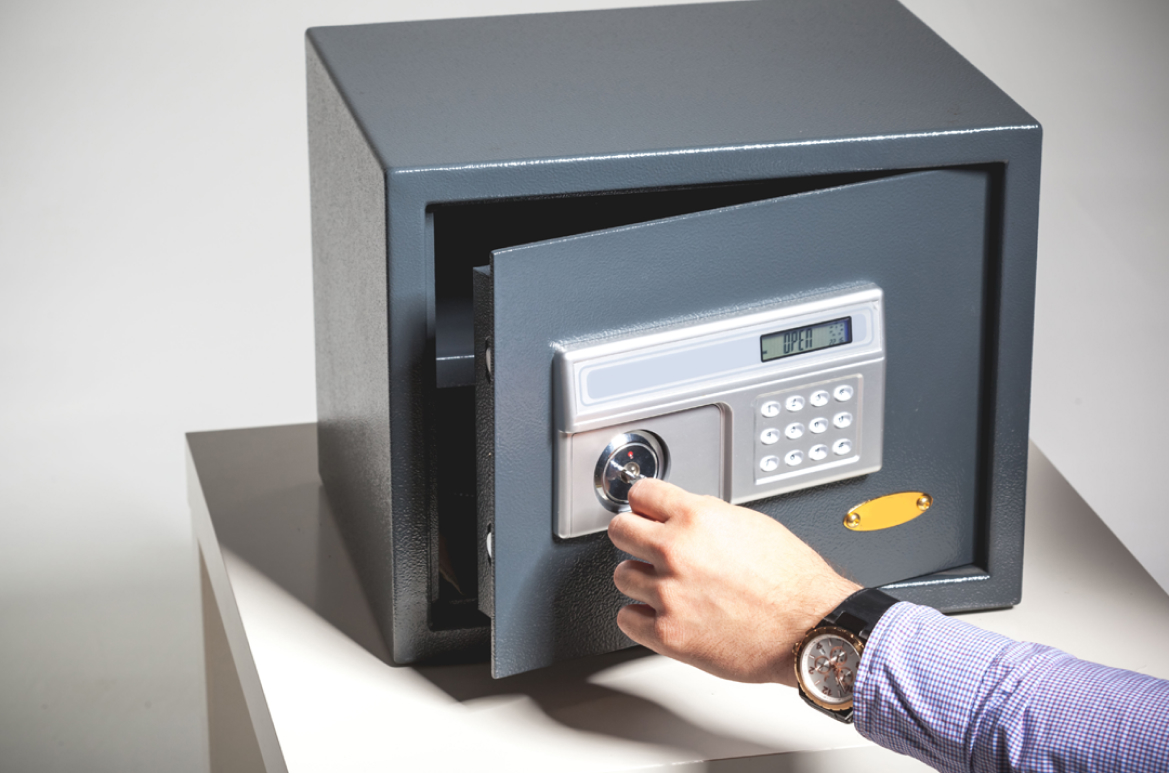 Data protection
In today's digital age, data protection and governance are increasingly important - with regulations such as the General Data Protection Regulation (GDPR) in force, it is increasingly crucial for companies to protect and manage business-critical data. Tet offers Data Protection Tools to make it all possible.
Tet data protection services help protect today's most valuable resource - data. The services include not only GDPR compliance audits (technical or legal), but also system data classification and lifecycle monitoring to prevent data leakage. They cover external devices, web and network traffic, printers, connected file servers, etc.
Service functions:
Implementing a data protection solution in a customer's infrastructure or data center;
Training of staff in the use of the system;
Continuous solution updates and implementation of the latest data signatures;
Improving solution policies and configuration for today's business and security requirements;
Reporting on events and data incidents;
Remote technical support from Tet specialists.
Data retrieval, classification, and lifecycle management is a service where a Tet Data Protection Specialist will ensure full service and GDPR compliance for your company - from creating, moving, and modifying data to archiving and destroying it. Governance is based on knowing, auditing, and tracking who is creating information, how, who works with it, who has access to it, controlling inappropriate use of these rights, auditing all activities, and carrying out a detailed risk analysis of direct and contextual activities.
Service functions:
Standard analysis - words, expressions, number combinations, personal codes, etc.;
Digital fingerprints - customer data is searched by credit card numbers, personal codes, or other information in the database;
File structure check - looking for information that might be hidden within the file, using a HEX editor, etc.;
HASH partial/full document matching - can be configured to search for even short sentence matches (cyclic hash);
Statistical analysis - a wide range of technologies, like reputation filters, are used to analyze and prevent spam;
Linguistic or conceptual analysis - a collection of dictionaries, rules, and other linguistic techniques to identify infringements;
Category analysis - PCI (credit cards), HIPAA (health insurance data), etc.;
Application of OCR technologies for recognition of different scanned documents/photographs.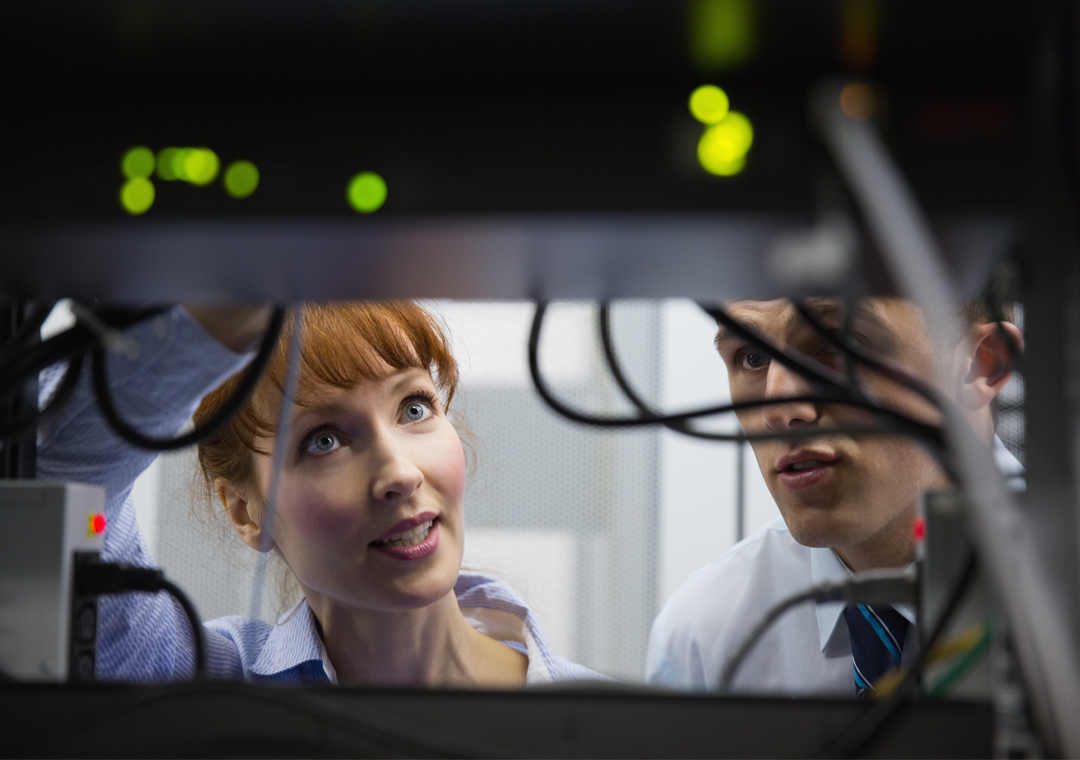 IT security assessment 
Tet's experienced IT security team will assess your organization's IT security and make recommendations to mitigate security risks while allowing your organization to thrive. As business processes become more digital, the complexity of the business IT environment increases, making it more difficult to manage effectively and securely. This fact helps hackers because it means some vulnerabilities can be exploited.
An IT audit is an assessment that analyses the IT environment - people, processes, and technology - for compliance with industry best practices and, where applicable, with various industry standards or laws (CM No. 442, ISO27001, PCI-DSS, and technology - for compliance with industry best practices and, where applicable, with various industry standards or laws (CM No. 442, ISO27001, PCI-DSS, and others).
Service functions:
IT (infrastructure, processes, systems) performance and security assessment;
Assessment of adherence to best practices in user account management;
Assessing staff knowledge;
Cyber-security advice;
Evaluation of backup and storage;
Vulnerability identification (for devices and web applications);
Monitoring IT security control indicators;
Assessment of existing IT documentation.
Intrusion testing is a service that will simulate a hacker attack on your systems to make sure they are secure.
Service functions:
Application testing;
Website testing;
Testing internal and external networks (including wireless);
Testing of end devices - workstations, servers, smart devices, network equipment, etc.;
Testing using OSINT guidelines;
Social engineering campaigns to test the preparedness of an organization's employees against this type of attack;
Vulnerability diagnostics - testing more than 250,000 different vulnerabilities;
A report on the deficiencies and potential intrusions detected and the recommended actions to address them.
Do you have additional questions or need advice?
Contact a Tet specialist by phone +371 67057991, write to us by e-mail This email address is being protected from spambots. You need JavaScript enabled to view it. or leave a message. We will be happy to help.
Leave a message