Backup and Recovery Service


The BaaS service provides the ability to copy and restore customer data remotely. It is intended for cases when the client's data is lost due to a virus attack, as well as equipment failure or theft. Data is copied through the workstation to the data center where the IBM Spectrum Protect backup system is installed. Copies of customer data are stored in a remote, data-protected data center.

The following options are available for the client:
self-service - the ability to set up a schedule of backup operations and the period of copy retention;

storage of unencrypted and encrypted data;

copying of large data files;

data archiving.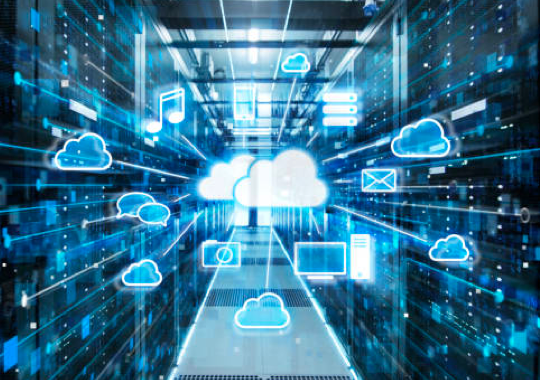 By choosing Tet, you get:
physical security in the data center;

wide range of security and data center services;

team of certified specialists (more than 250 specialists);

technical support and expert advice in 24/7 mode in Latvian, Russian and English.
Do you have additional questions or need advice?
Contact a Tet specialist by phone +371 67057991, write to us by e-mail This email address is being protected from spambots. You need JavaScript enabled to view it. or leave a message. We will be happy to help.
Leave a message