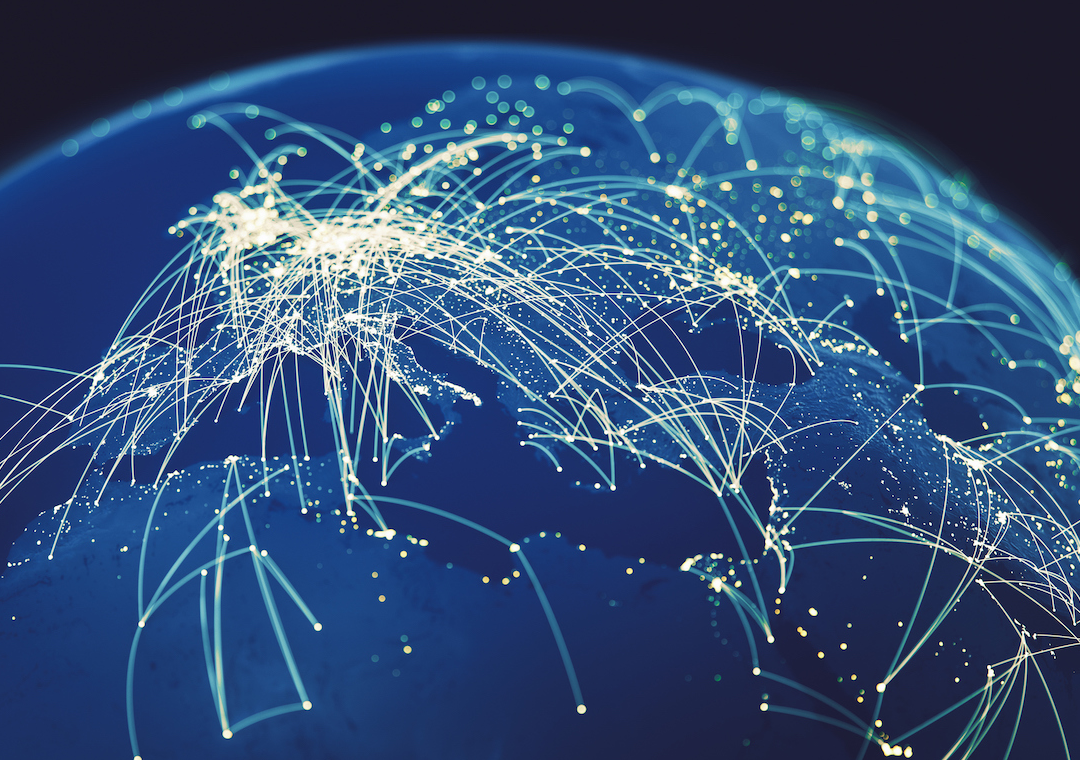 Internet access
Dedicated access to the public internet network. The best quality and high availability internet connection services to the public internet network. A corporate business requires a reliable, fast, and secure internet. Exactly this service is being offered and guaranteed to you by Tet. We offer solutions, which are appropriate for your needs and have reserved data transmission channels. Such services will ensure an uninterrupted connection to the public internet network. Tet can offer Dedicated connection to customer's infrastructure starting from 50Mbps un to 100Gbps through Ethernet interface. More capacity is available on demand (e.g. 2 x 10Gpbs). Tet can offer Shared Internet connection. In case of shared Interne connection, service quality and maximum data rate of Internet connection can be affected by other customers and their activities. Tet can offer static or dynamic (for customers with their own autonomous system (AS)) routing for this kind of connections, also pools with IPv4 and IPv6 addresses.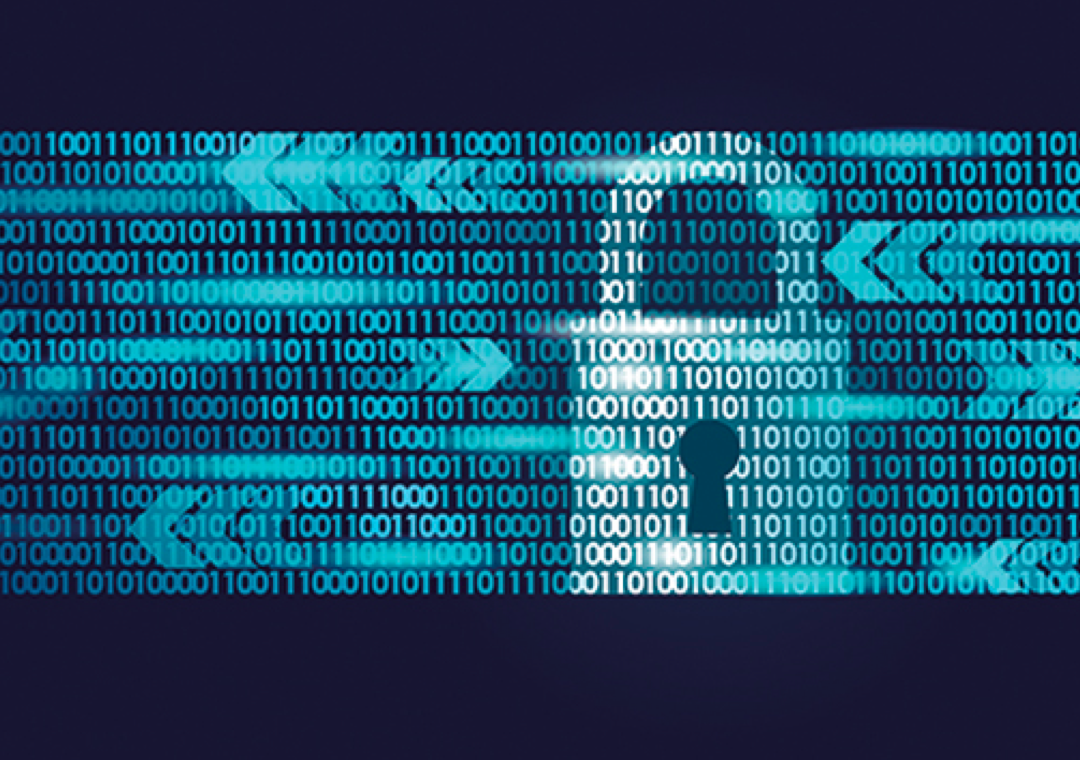 L2 Ethernet service
We ensure the creation of Layer 2 data transmission channels between multiple network nodes. Ethernet technologies provide a high speed of data transmission up to N x 10Gbit/s. Service also enables on request support for large frames (Jumbo), QinQ and multiple vLANs. Tet point of presence (PoP) and network nodes in Europe:
Tallinn, Estonia
Vilnius, Lithuania
Stockholm, Sweden
Helsinki, Finland
Frankfurt, Germany
Kyiv, Ukraine
Moscow, Russia
Last mile services are provided by Tet partners or local ISP in each country, where the PoP is arranged.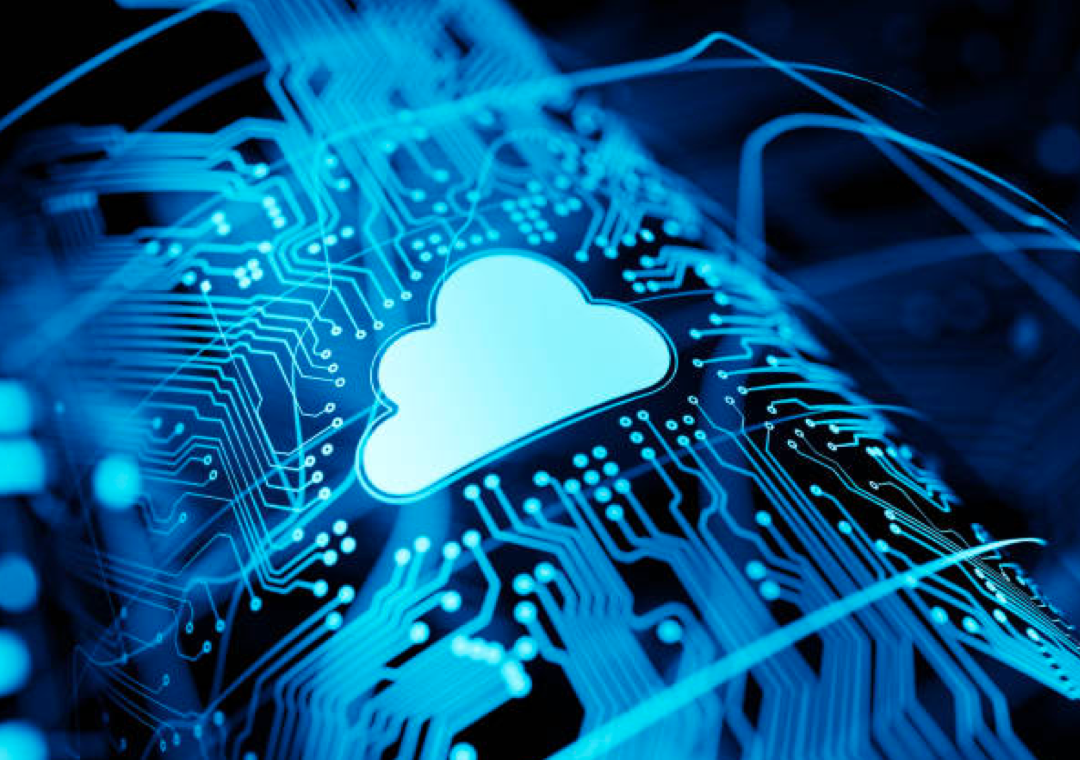 Dedicated VPN/MPLS VPN
Service built based on MPLS technology and provided to customers as ready to use service - VBT (Unified Business Network). VBT technology provides a high speed of data transmission up to 10Gbit/s. MPLS VPN solutions provide efficient routing between network nodes and include these components:
Design of the network and implementation of the solution;
The necessary devices and software for the network (including the rental of client on-premise equipment (CPE));
Maintenance and administration of the network solution;
Reports about the solution's accessibility and quality indicators.
The solutions designed by Tet provides abilities to use QoS (Quality of Service) and additional security, by encrypting transmittable data.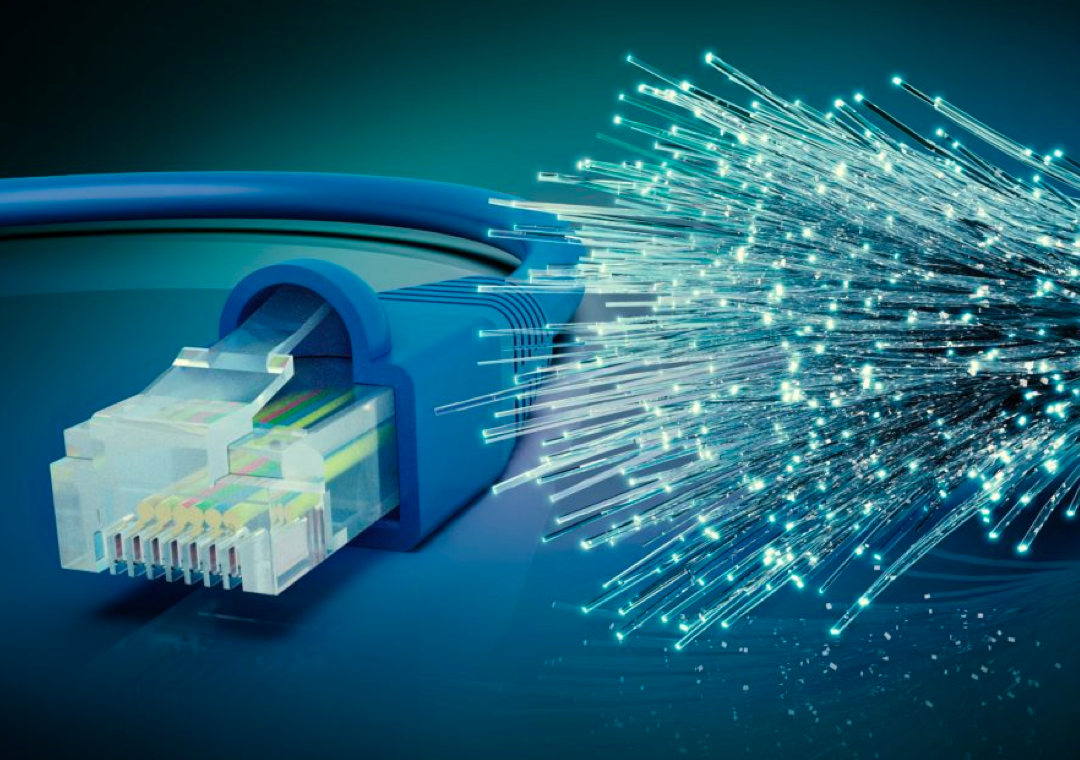 Dark Fiber
Using optical networks Tet provides connection between two connection points. There are different types of services provided:
Optical fiber rental;
Wavelength (λ) rental. It is possible to rent an individual transmission spectrum band.
Do you have additional questions or need advice?
Contact a Tet specialist by phone +371 67057991, write to us by e-mail This email address is being protected from spambots. You need JavaScript enabled to view it. or leave a message. We will be happy to help.
Leave a message