Services
Collocation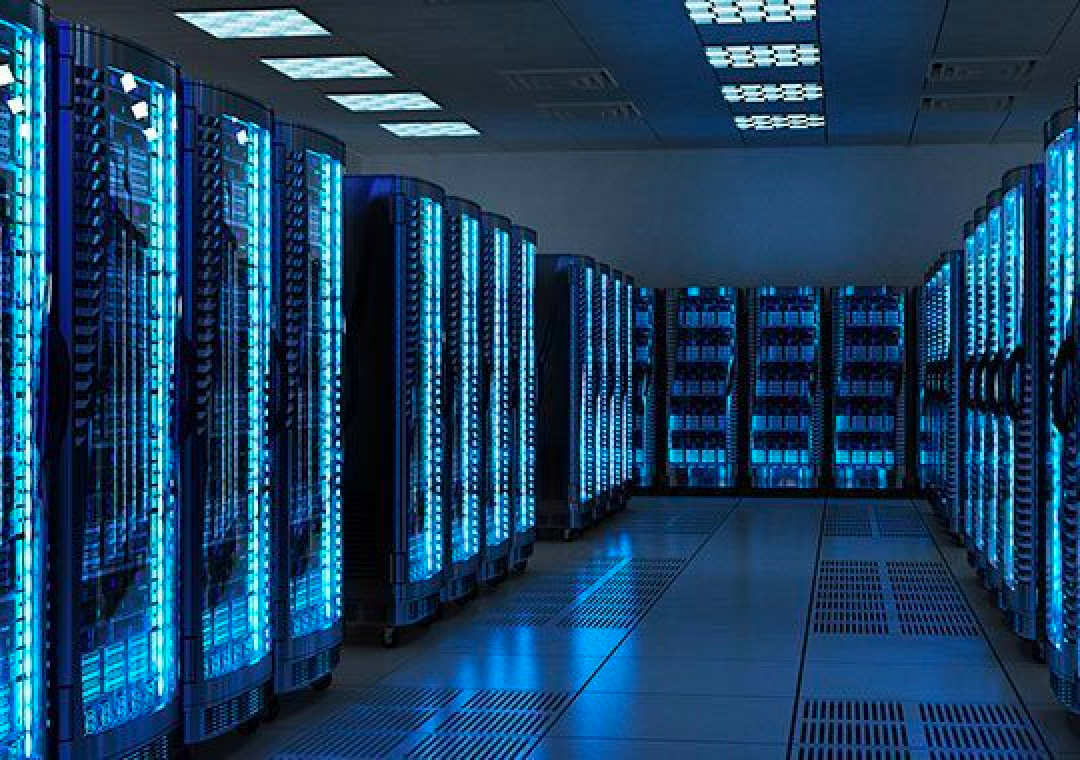 Collocation
Often, the premises at the disposal of the company are not designed to IT equipment accommodation and installing - they do not have access to the Internet and mains supply, there are no relevant cooling systems, so overheating and shutdown of equipment is possible in summer. Also, with easy access to existing equipment, there may be a threat of GDPR violation. We offer the largest data center infrastructure in the Baltic States and guarantee uninterrupted service 24 hours a day, 7 days a week.
Hardware rental
Tet provides a full spectrum of IT resource rental services, enabling the customer to take advantage of the latest IT technologies and solutions, paying the stated monthly fee, which includes hardware rental and warranty services during rental period.
The customer can choose between common-use system resources, such as servers, storage arrays, data backup libraries, as well networking and security equipment.
We have well-established cooperation with biggest IT equipment manufacturers like DELL-EMC, Lenovo, HPE, IBM, Huawei, Cisco, Juniper, Mikrotik etc.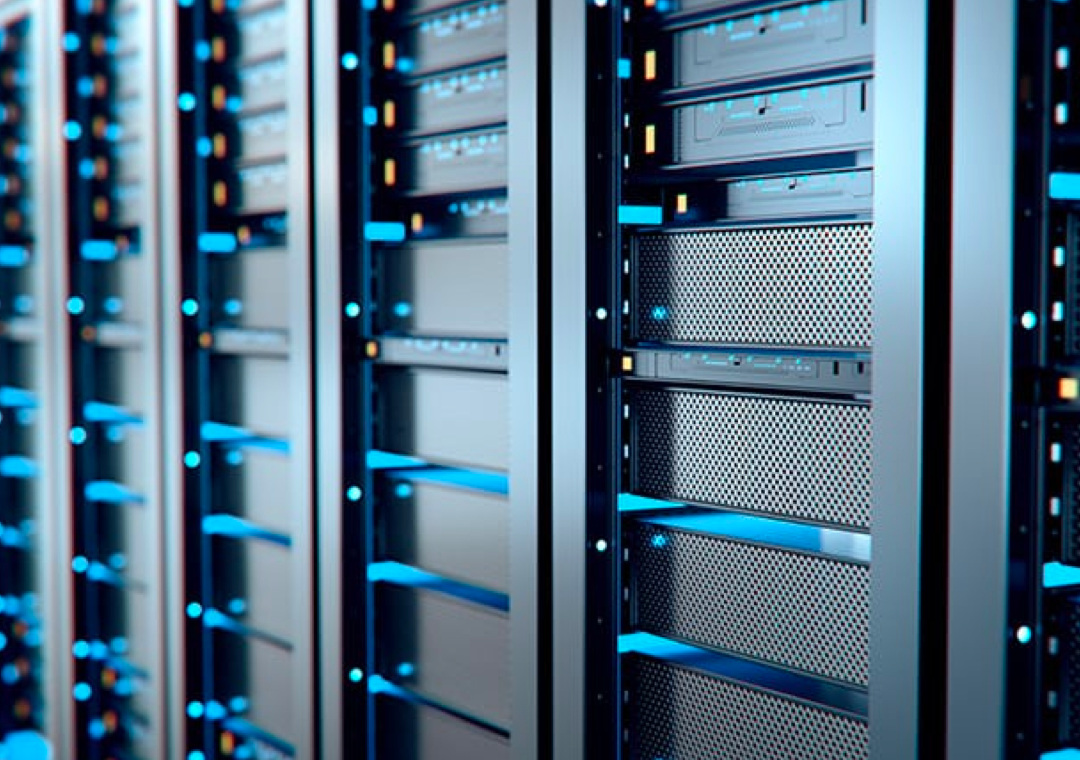 Cloud services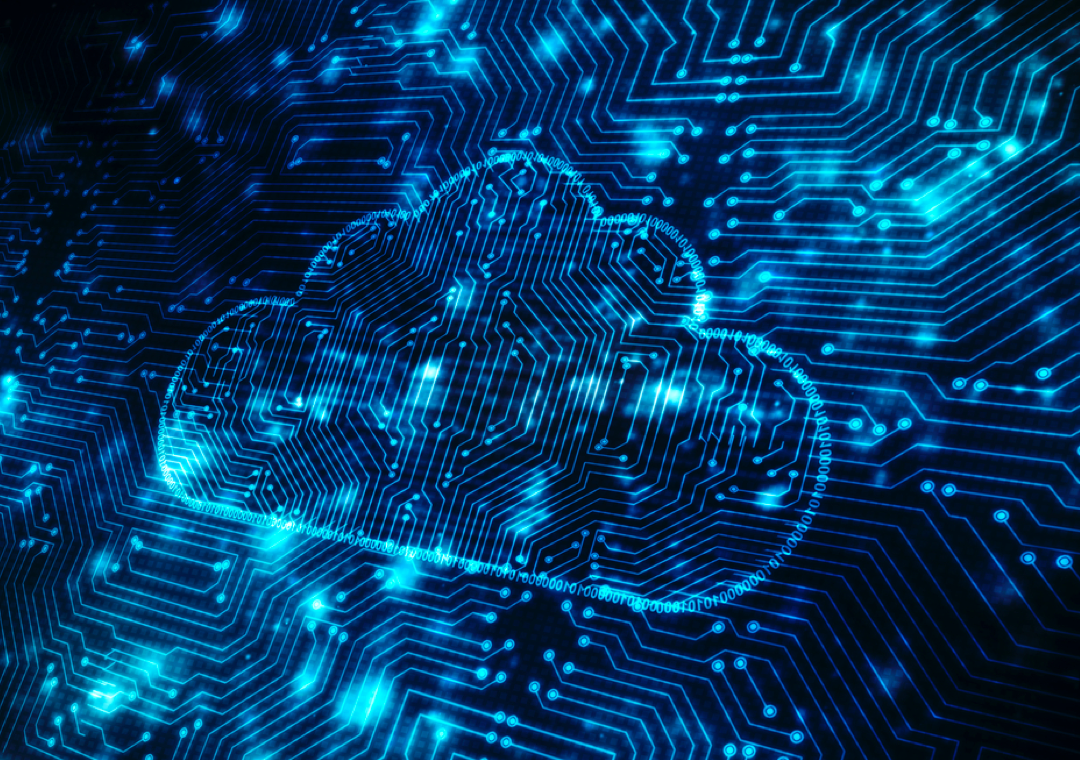 Cloud services
If you want to manage your company more effectively and get ready to future business needs without increasing IT investments and maintenance costs, we suggest using the experience of Tet experts in developing of private, public and hybrid cloud solutions.
Data network solutions
More powerful and secure access to the IT infrastructure in the Tet data center. A geographically redundant network and POPs abroad - in Estonia, Lithuania, Finland, Sweden, Russia, Ukraine, Poland and Germany - will provide you with access to Tet (MPLS, VPN, Layer2, Internet, DWDM, etc.) data services, regardless of the location of your company - in Europe, Ukraine or Russia.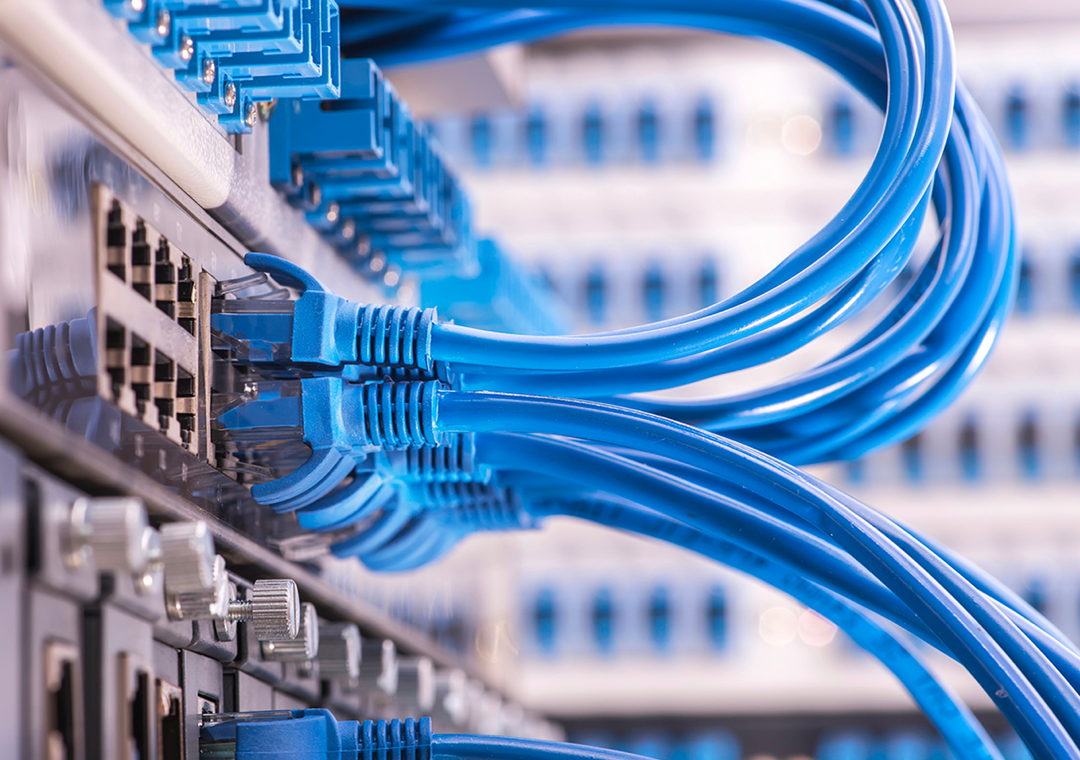 Security solutions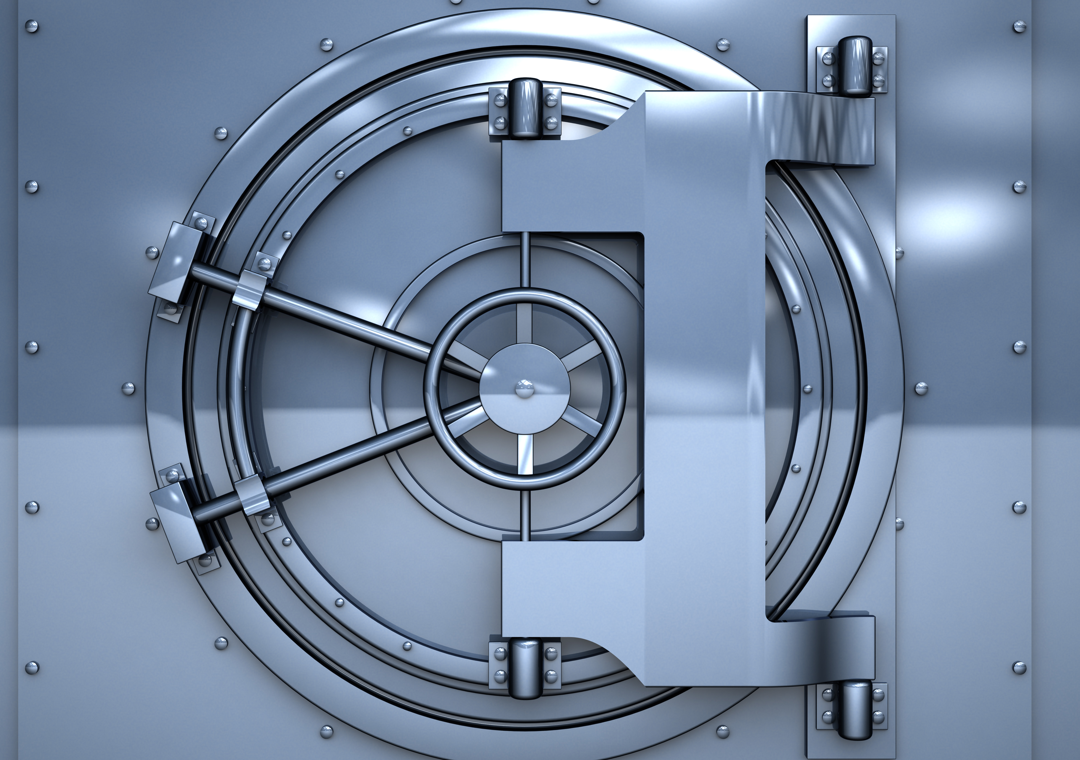 Security solutions
The ever-increasing number of cyber-attacks puts every Internet user at risk. Particular attention to its IT security should be given to enterprises that process the data of individuals, since such attacks are able to negatively affect the reputation of the enterprise and cause financial damage. Nexpose is one of the most effective ways to invest in improving IT security.
System maintance, migration, IT support
Tet has 15 years of experience in implementing, migrating and supporting systems. At our disposal is the largest team of certified experts in Baltic states, as well as the widest range of support for IT systems. Tet provides support for operating systems (Windows, UNIX, LINUX), as well as databases (MYSQL, Microsoft SQL, Oracle, SAP Sybase, etc.). By entrusting your IT systems to us, you will reduce expences and security risks.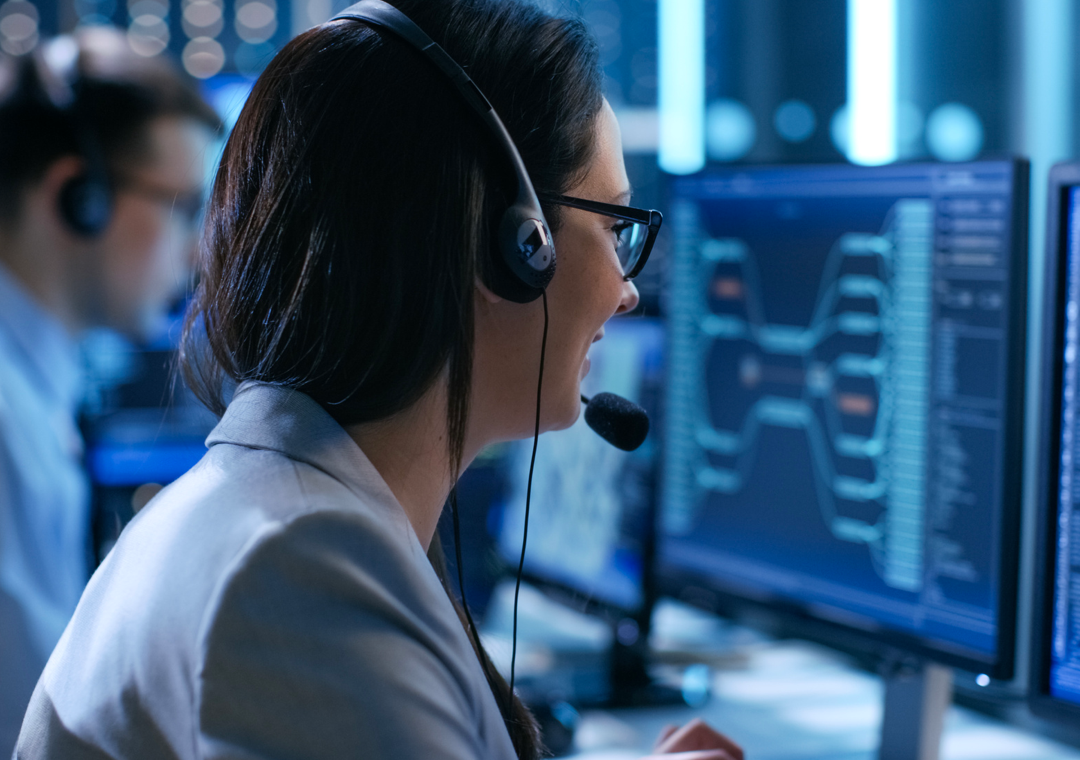 Backup solutions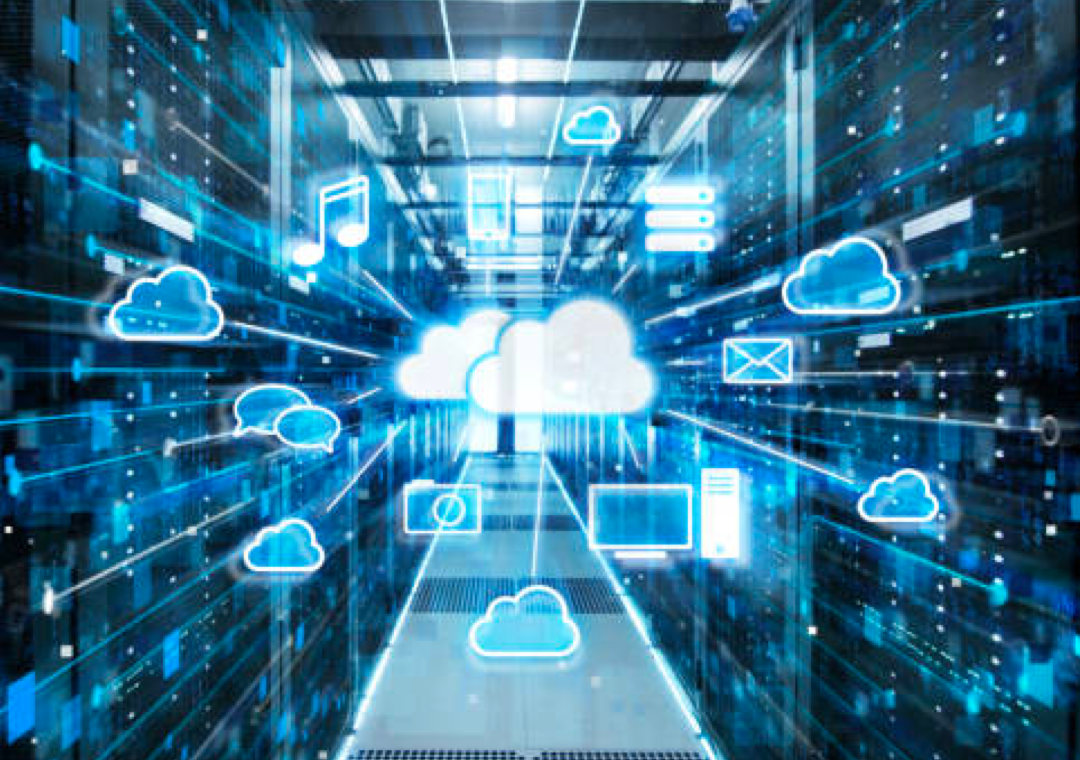 Backup solutions
The BaaS service provides the ability to copy and restore customer data remotely. It is intended for cases when the client's data is lost due to a virus attack, as well as equipment failure or theft. Data is copied through the workstation to the data center where the IBM Spectrum Protect backup system is installed. Copies of customer data are stored in a remote, data-protected data center.
Software licensing services
Tet has various partnership (service provider partner) agreements with many vendors, like Microsoft, VMWare, Citrix, Veeam, antivirus and other software vendors, that is why we are capable to offer our customers flexible conditions to buy or rent (get as a service) different vendors software, which offers additional benefit to companies engaged in the development and/or restructuring of large-scale information systems.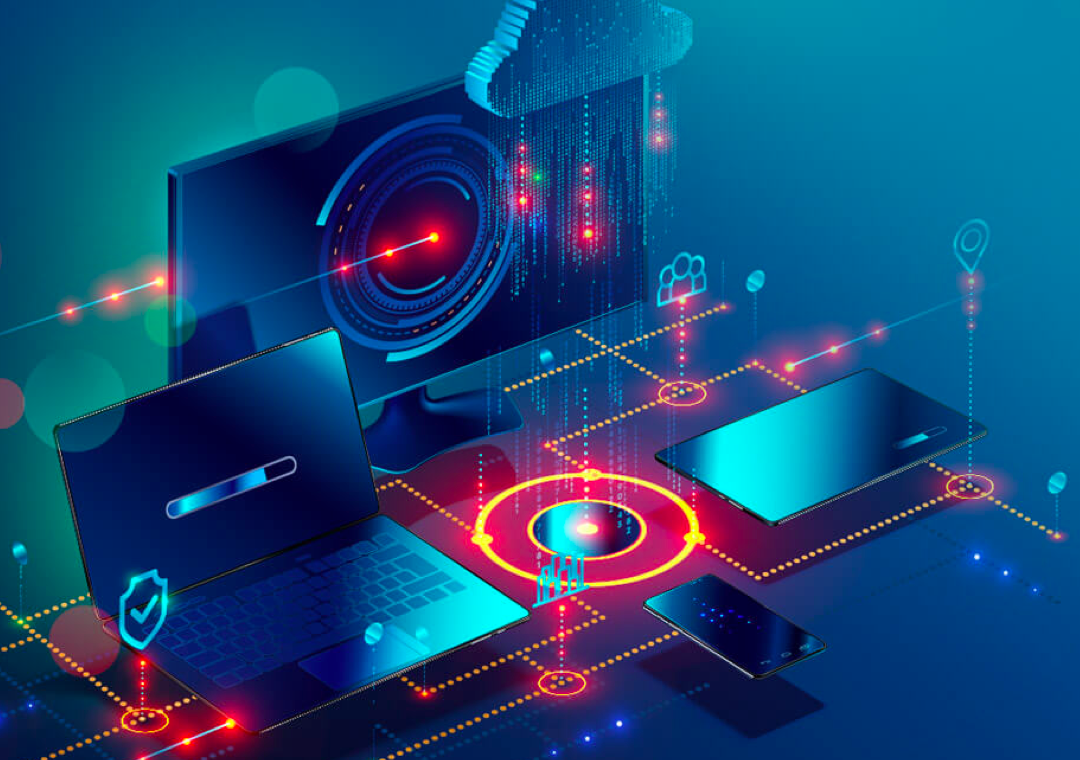 Disaster Recovery plan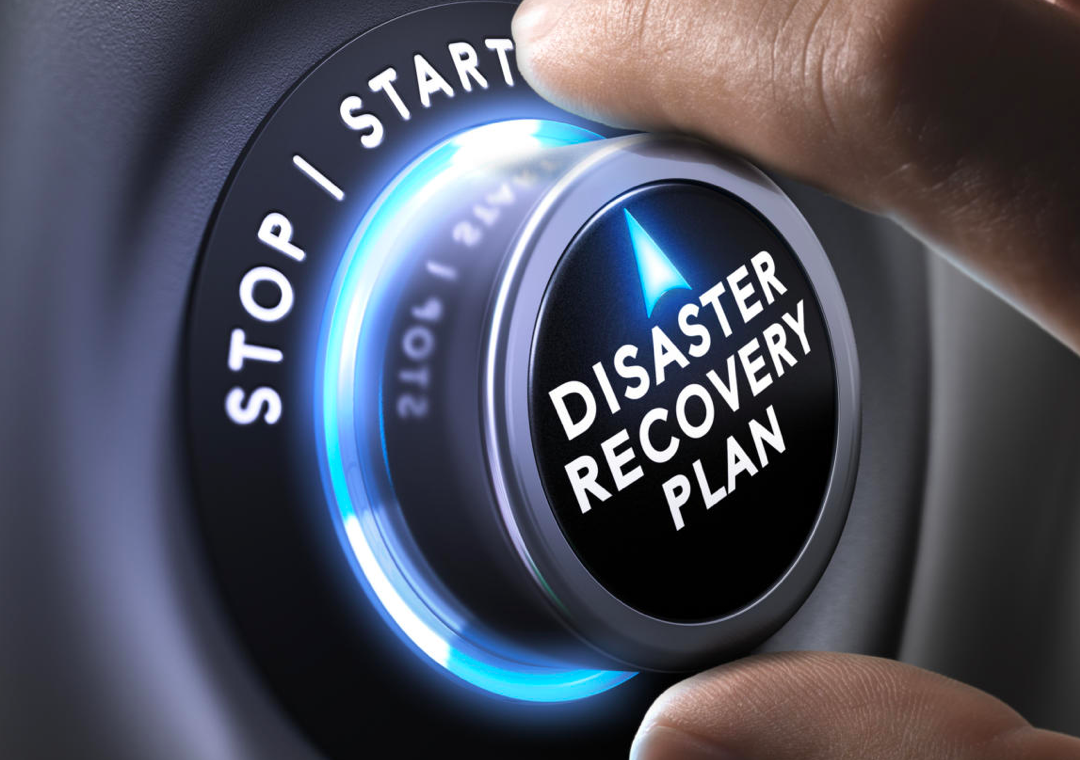 Disaster Recovery plan
Secure your business from downtime by using the Disaster Recovery plan for IT systems! The plan is necessary for each company to ensure the continuity of business processes and eliminate the downtime risk for critical IT systems. Recovery plan is critical if enterprise information resources become unavailable for some reason. Disaster Recovery as a Service (DRaaS) for each enterprise may differ, but its main criterion is the time within which the IT system will be restored and prepared for operation.
How to start?
If you have found a service suitable for your business, looking for special solution or answers to the questions you are interested in, leave a message and we will find the right solution!
Leave a message